Protect Yourself from Phishing Attempts
Fraud attempts are on the rise as we see phishing attacks increase in an effort to exploit the current COVID-19 pandemic. Criminals in possession of card details and personal information are spoofing the phone numbers of financial institutions to fool cardholders into thinking that text messages and phone calls are actually from the fraud department of their financial institution.
If something sounds suspicious, question it. Here are some tips to help you stay vigilant:
Review your accounts daily and quickly report any unauthorized activity.
The bank or our fraud department will NEVER ask you over the phone for a PIN, CV2 codes or Expiration Dates.
A text alert warning of suspicious activity on a card will NEVER include:
A link to be clicked. Cardholders should never click on a link in a text message that is supposedly from us.
Vague reference to a "Merchant" transaction; details should be included
Requests for cardholder data such as card numbers, PINs, CV2 Codes, Expiration Date
A text alert from us will ALWAYS be from a 5-digit number and NOT a 10-digit number resembling a phone number.
A valid notification will provide information about the suspect transaction and ask the cardholder to reply to the text message with answers such as 'yes', 'no', 'help', or 'stop'.
The text caller ID will be 20733
A phone call from one of our Call Center agents will ONLY include a request for the cardholder zip code, and no other personal information, unless the cardholder confirms that a transaction is fraudulent.
Only then will you be transferred to an agent, who will ask questions to confirm your identity before going through the transaction history. If, at any point, you are uncertain about questions being asked or the call itself, you should hang up and call us directly at the bank.
If you receive a call claiming to be from the Call Center asking to verify transactions, remember no information should have to be provided by the cardholder other than your zip code, and a 'yes' or 'no' to the transactions provided.
In our PhiloMobile CardGuard app, set up to receive alerts each time your card is used. Any bank employee can assist you with this.
Service Changes Due to COVID-19
updated March 18, 2020
We appreciate your business and want you to stay healthy and safe. Due to the recent events of the COVID-19 virus, we have adjusted our banking operations. Effective immediately, all Philo Exchange Bank lobbies will be closed to the public until further notice. The drive-up lanes at all facilities will still operate regular business hours.
For safety deposit box access, loan requests, or questions, please call for an appointment:
217.684.2600   Philo
217.834.3023   Broadlands
217.834.3022   Allerton
The health and safety of our customers and employees is our highest priority. Thank you for your patience and understanding. For updates on bank services, please visit philobank.com, our Facebook page, or call any of the above phone numbers.
Please see the following recommendations below that allow you to participate in social distancing:
On our PhiloMobile app and philobank.com, you can bank anywhere, anytime with the following services:
Access Bill Pay
Check account balances
Make loan payments
Set up alerts
Transfer funds
Mobile Check Deposit
View account history
View or print electronic statements, including check images
Make person to person payments with Zelle®
If you are minimizing public interactions, we also have the following services available for you:
ATM machines (at both Philo locations and Allerton facility)
Three drive-up facilities (Philo Rt. 130, Allerton, and Broadlands)
Deposit drop boxes at all locations (checked morning, midday, and close of business)
Bank Anywhere, Anytime.  Check account balances, transfer funds, set up reminders, print statements, pay bills & view account history.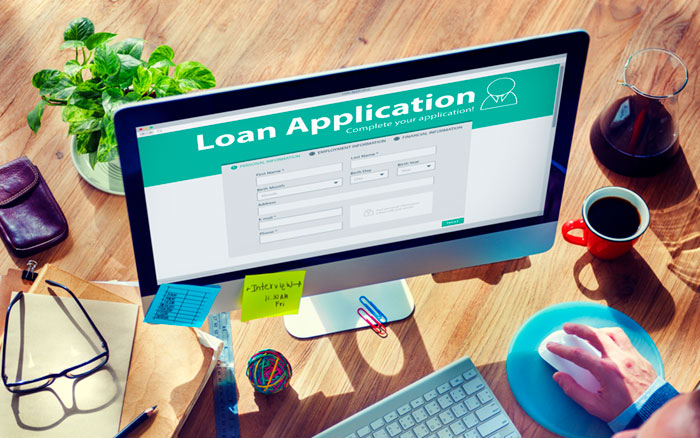 Apply for an auto loan, personal loan or business loan using our new online system.